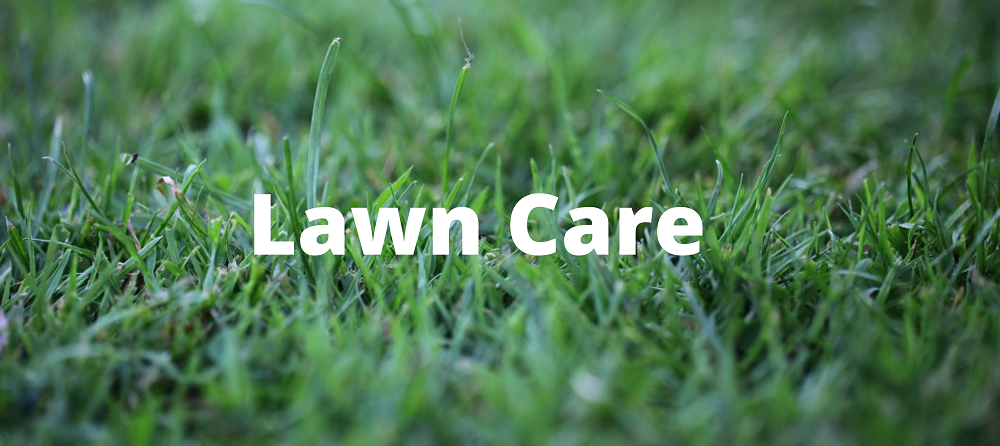 Welcome to our range of Lawn Care products. All listed and collated in one simple easy to browse page for you.
Covering fertilisers, weed control, pest control, insecticides and associated tools you should find everything required to create the perfect lawn for your customer.
To see our entire stock range please click here.