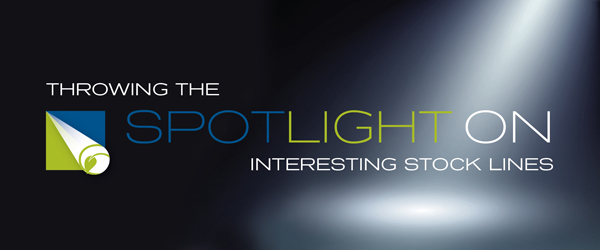 Spotlight On
Welcome to SPOTLIGHT ON. Highlighting stock lines that are well worth throwing a SPOTLIGHT ON.
New stock lines. NEW plant varieties. Seasonal stock. Stock that you won't find anywhere else.
Throwing a SPOTLIGHT ON anything we have that is little bit special, unusual or worthy of basking in the limelight.
PlantBox Living Wall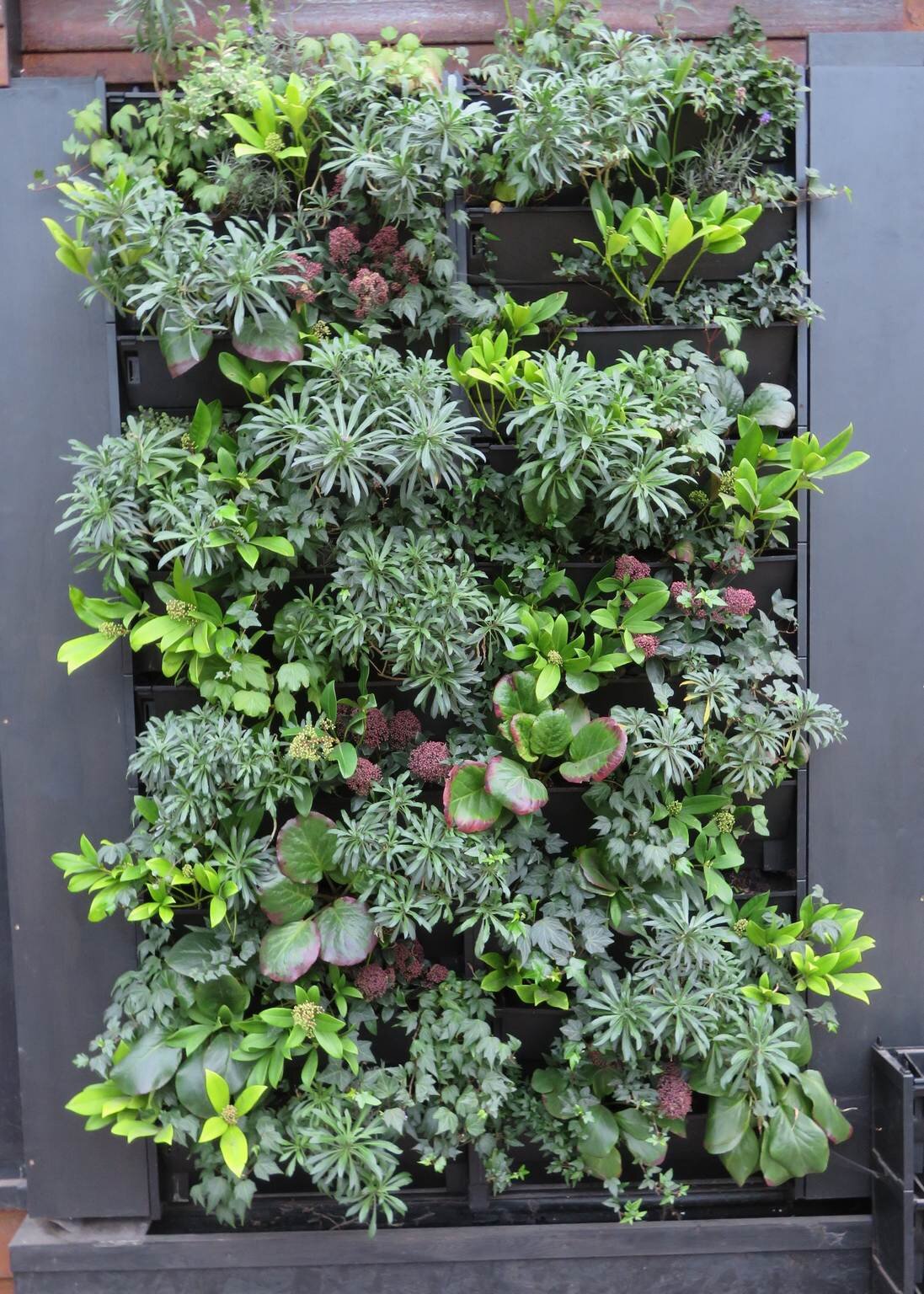 Designed and developed in house by green infrastructure experts Biotecture, the PlantBox system is a living wall system suited for both internal and external installations. Click here to view.
Modular, easy to install vertical gardening system
Instant greening potential
Self watering
Versatile configuration, click and stack in place to suit
Manufactured in the UK from 100% recycled material
100% recyclable /reusable
Built to last at least 10 years outside
Proven Winners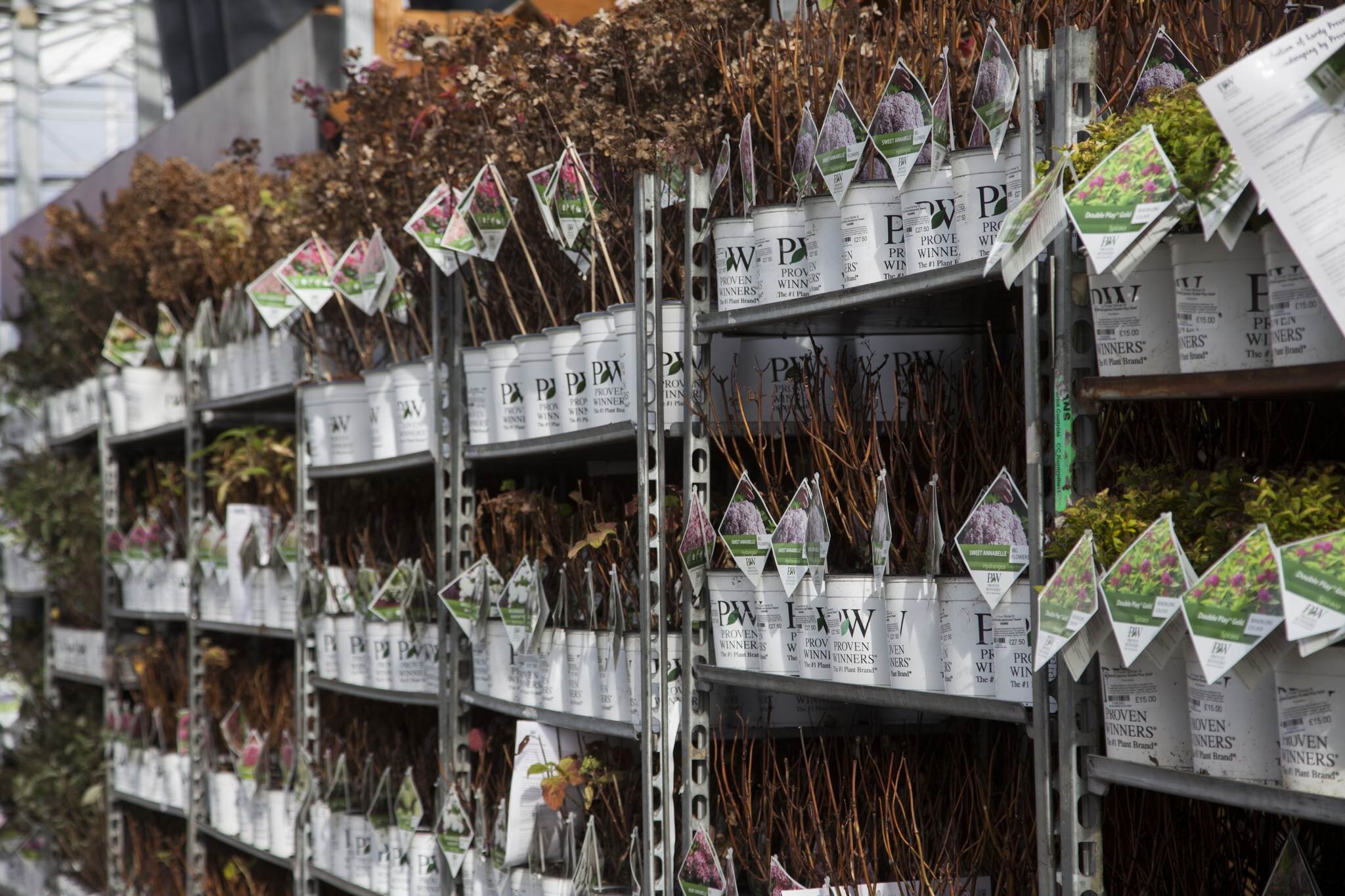 Proven Winners is an international plant genetics network and brand for quality plants. All Proven Winners plants are thoroughly tested for their uniqueness, reliability and quality, and are often protected with plant breeder rights. To view the Proven Winners® range please visit Provender Nurseries large cash and carry in Kent or click here to view more.
Proven Winners offers a continuously expanding selection of shrubs that are very suitable for the landscaping market. Varieties that offer benefits like durability & adaptability, low maintenance, non-invasiveness, drought tolerance, compact growth habit and suitability for mass plantings. Proven Winners shrubs are a great choice for landscape professionals as they will deliver exceptional quality, beauty, performance and something unique and interesting to the landscape.
Corten Steel Garden Features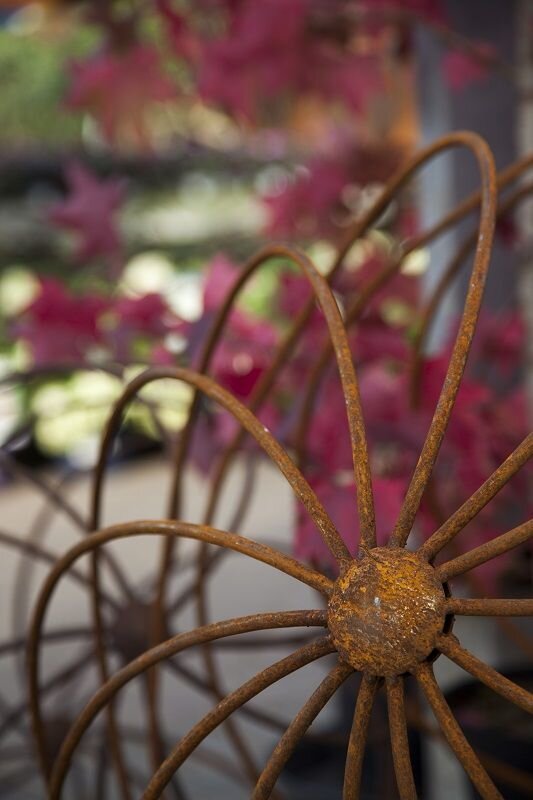 New in and perfect for pressies, in fact I have treated myself to one, some fabulous Corten Steel garden features. All are locally made and really can uplift an area in the garden or patio making it more inviting and interesting all year round.
Corten Steel Spheres. These look stunning when placed in groups. An Instagram classic!
Corten Steel Lollipop. Just brilliant for making a statement in the garden. They look excellent in the winter light at this time of year too.
Corten Steel Shepherds Crook. Perfect for hanging lanterns, hanging baskets and bird feeders from.
Felling chilly? Corten Steel Fire Bowls are just the thing to keep warm while drinking your mulled wine. These are just as useful in the spring and autumn to extend an evening in the garden. No, who doesn't want that?