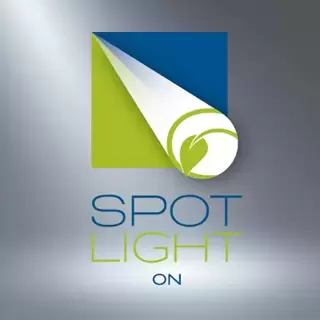 Welcome to SPOTLIGHT ON. Highlighting stock lines that are well worth throwing a SPOTLIGHT ON.
New stock lines. NEW plant varieties. Seasonal stock. Stock that you won't find anywhere else.
Throwing a SPOTLIGHT ON anything we have that is little bit special, unusual or worthy of basking in the limelight.
Here are our 4 stock lines we are throwing the SPOTLIGHT ON currently:
Rosedale Peat Free multi-purpose compost – new to Provender Nurseries
Easydendron – the Rhododendron you can plant in any soil
Sarcococca – just because they smell fab at this time of year
Root ball hooks – perfect for use at this time of year when handling root ball stock