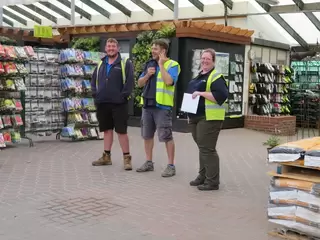 You may have noticed something in the air this week.
There is a lot of love in the air as two of our team prepare for their upcoming wedding.
Our very own Clare and Carl are going to tie the knot on Saturday and it's hard to see who is more excited - them or all of us!
They are both off now preparing for the big day. Truly, we could not be happier for them both.