There is no need for an introduction of herbaceous Geranium at this time of year or even all the way to the end of the summer. With a Geranium you are guaranteed colour for a long time in a myriad of colours, heights and foliage forms. Geranium will withstand a wide range of situations and are perfect bedfellows to many other plants- ferns, trees, grasses, shrubs and other perennials.
Geranium sylvaticum Album has light green foliage and large white flowers from May to June
Geranium sylvaticum Mayflower has dark blue flowers from May to August
Geranium Johnson's Blue needs no introduction.
Geranium Brookside is a brilliant substitute for Johnsons Blue
Want to have a look at some more options? Follow this link to see what else is flowering in the Geranium world.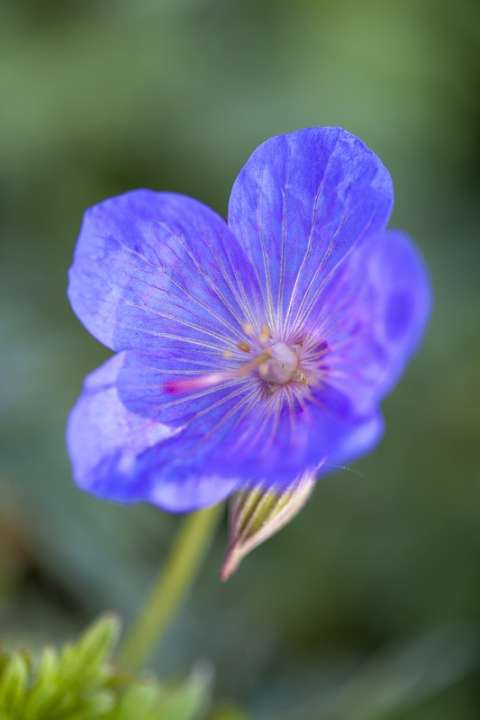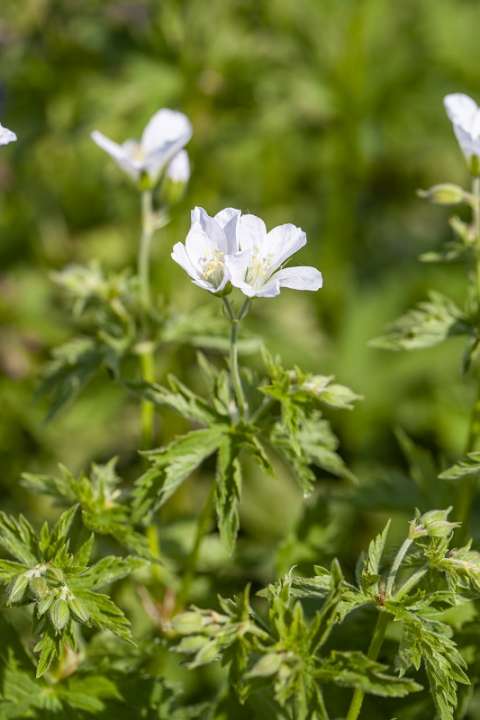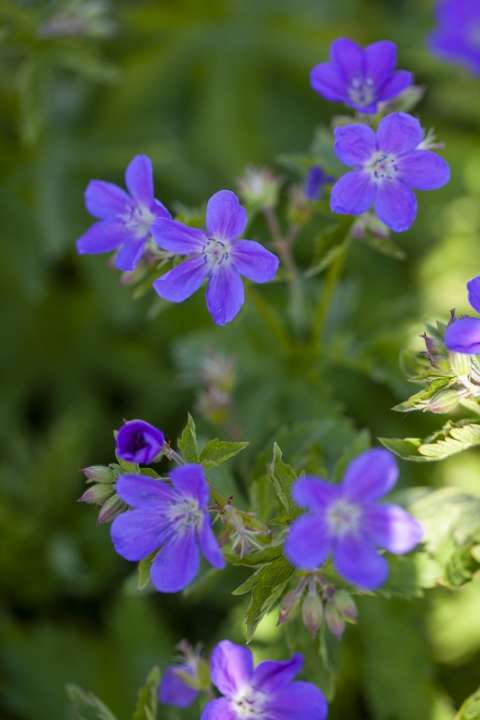 Johnson's Blue sylvaticum Album sylvaticum Mayflower