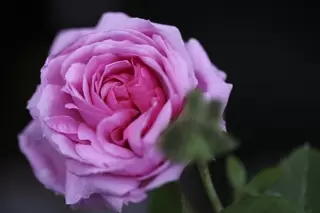 A fantastic proverb and one that in all honesty we should live by day by day.
Roses are the epitome of an English garden but don't let that limit your imagination for uses. There is a place for Roses in Mediterranean, formal, informal and of course cottage gardens.
Roses come in many shapes, sizes, scents and habits and this time of year is when they can be appreciated at their very best.
We love a scented rose and have sniffed some out for you now in stock.
15 Shrub and Old fashioned Rose options
20 Climbing Rose options
30 Floribunda and Hybrid T Rose options