A Cercis just ticks all the boxes you are looking for. An already deservedly popular choice that now has some new additions thanks to plant breeders. Realising the demand for trees for smaller gardens Cercis have had a make over. All have the heart shaped leaves that Cercis are renowned for, flower on bare stems in the spring and all are under 5m in total height.
All Cercis like partial shade in a well drained soil. Other than that – easy!
We have some cracking new varieties of 150to 175 or 175 to 200cm, feathered and in 18L pots. Perfect for small gardens ad with such a varied choice of leaf colours to select from there should be one to suit any planting scheme. Some are weeping in habit and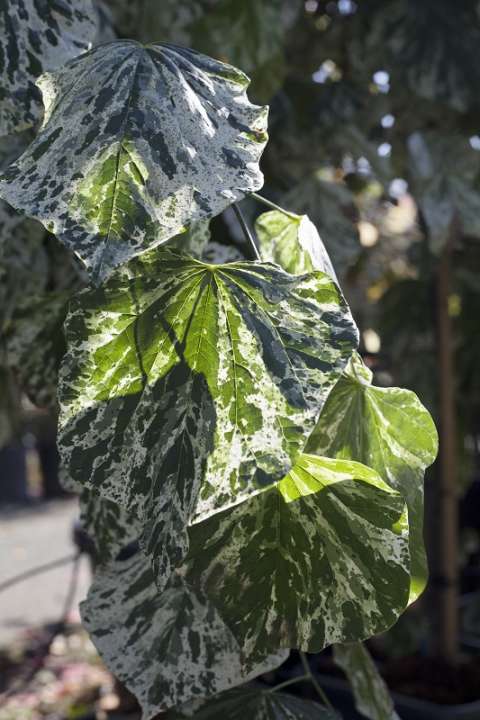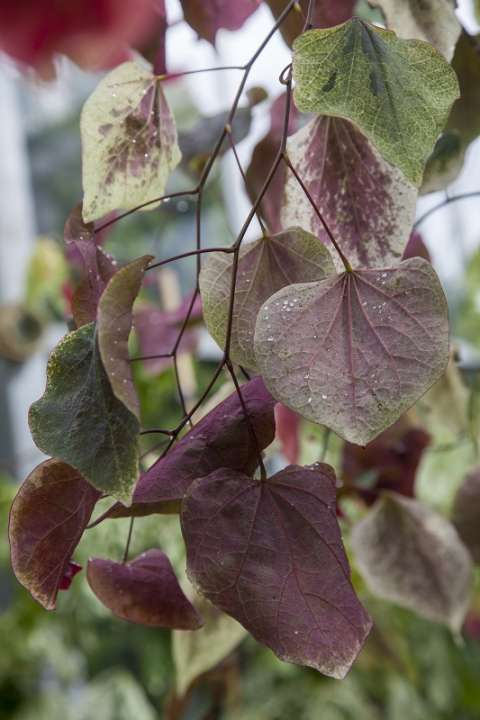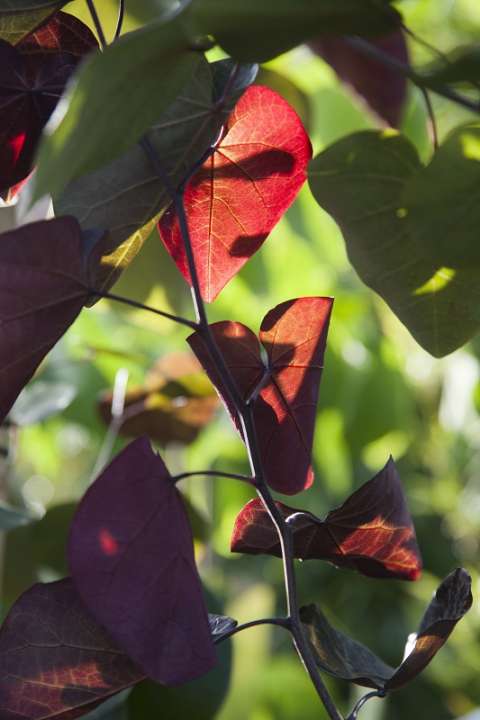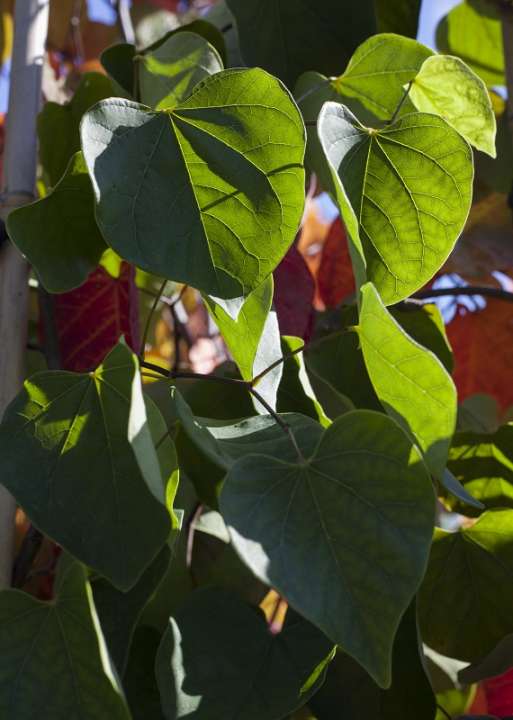 Alley Cat. Carolina Sweetheart Merlot Vanilla Twist.