Hydrangea Annabelle Series
The Hydrangea 'Annabelle' Series are probably the most well known of the Proven Winners range with Hydrangea arborescens 'Strong Annabelle' taking the top spot.
The 'Annabelle' Series are renowned for their long flowering period from June through to September and in fact often beyond. The plants continually produce new flowers all summer long.
All 'Annabelle' Hydrangeas benefit from a prune in the early spring down to 40-60cm.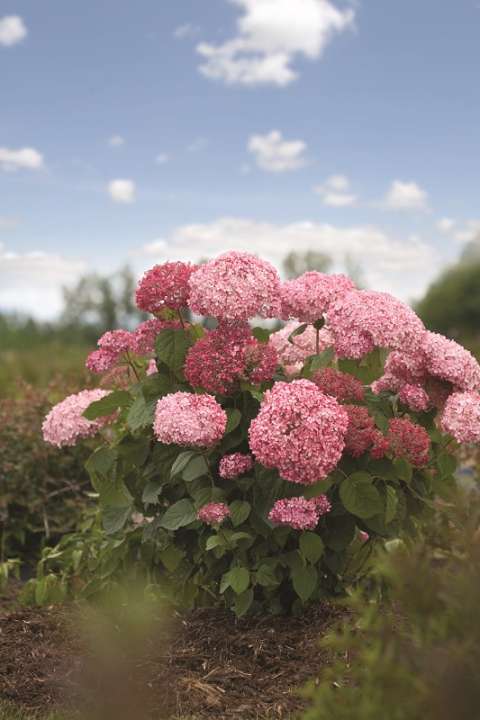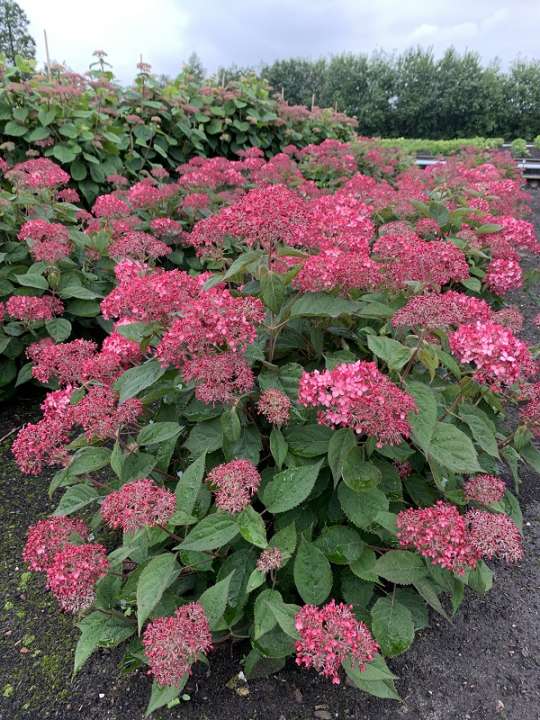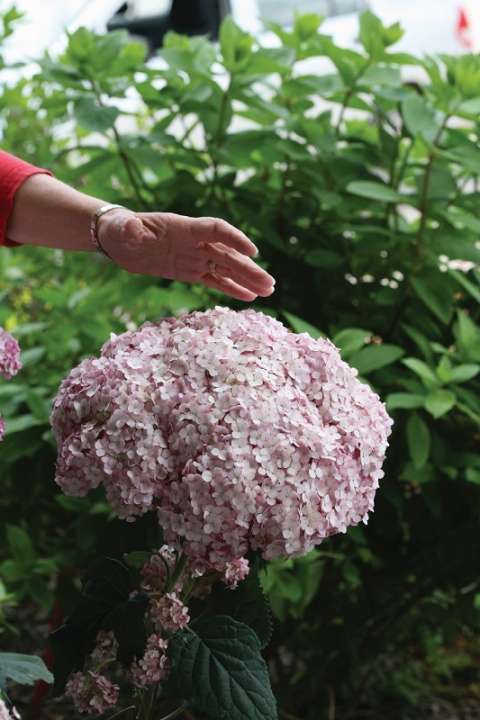 'Strong Annabelle' 'Pink Annabelle' 'Ruby Annabelle' 'Sweet Annabelle'