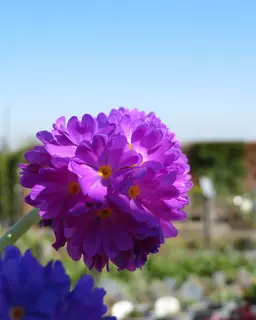 Primulas are great, versatile, hardy perennials that can be used to:
fill containers
add impact to borders when planted in large numbers
make the sides of streams colourful
spruce up wildflower areas or borders
Primulas are an excellent choice for damp soil in shaded areas.
We have a variety of colours – almost every colour of the rainbow!
Which colour are you going for?