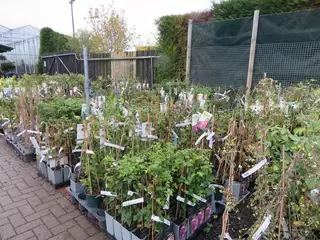 Probably the best choices of Clematis we have had all this season are now in stock just in time for the perfect planting season – autumn.
We now have Clematis ranging from popular large flowered hybrids to spring flowering montana types and evergreen armandii options.
Pop in and check out the range in stock.