In stock for a while now and brought in specifically for contractors is our range of IsoCore® range of tools from Fiskars.
IsoCore® Range - up to 70% less shock
IsoCore® has been designed with the contractor in mind. The patented technology reduces strike shock and vibration by up to 70% thus reducing muscle fatigue and joint pain. Ailments most contractors can sympathise with. Each tool in this range has an ergonomically contoured grip and balanced shaft to give maximum strike feel.
IsoCore® Sledge hammer is ideal for demolition work in particular shattering concrete. The extra large diameter driving head improves strike accuracy. The head will not slide or snap off. Available in sizes: L, XL
IsoCore® Builders Axe is ideal for splitting wood or driving stakes. The blade design offers better pentration. The driving face can be struck with another tool during application to help force the wedge. XXL
IsoCore® Finishing Hammer is perfect for general use. Magnetic nail starter groove. Available in sizes: M, L, XL
IsoCore®Pick is the tool for breaking up hard soils and hard surfaces such as gravel. Complete with a chopping side for digging and cutting up roots. Ideal for removing stones and tree stumps. Weight 2.3kg. Length 91cm
IsoCore® Demolition Tool does exactly what it says on the tin! A professional tool for a variety of demolishing tasks. Available in M and L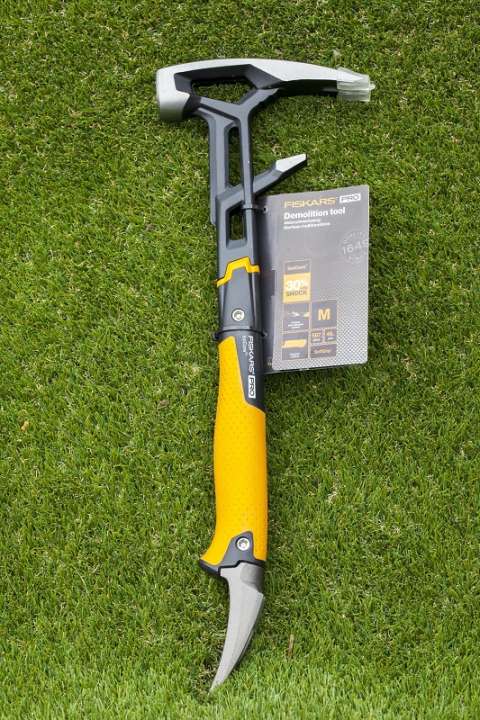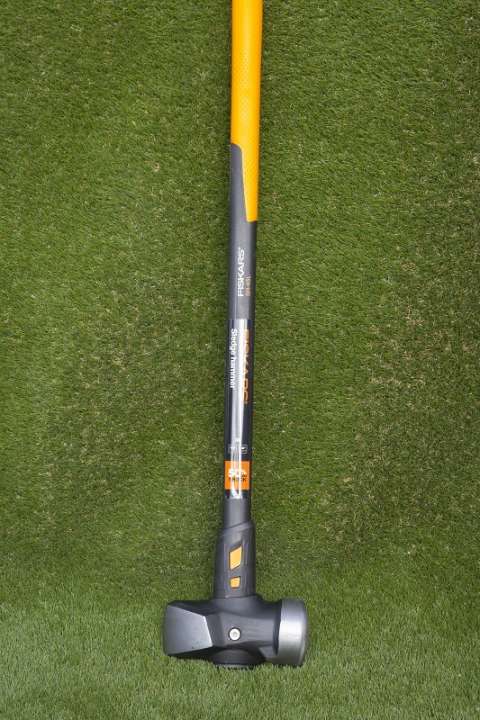 IsoCore®Demolition Tool IsoCore® Sledge hammer