Just in this week and already catching everyone's eye are the fantastic range of Hydrangea macrophylla Forever & Ever in 5L pots.
Many of these newish Hydrangea were introduced about 5 years ago and are really proving popular with the longevity of the flowers and the ever-changing colour too.
The Forever & Ever Series are repeat flowering and flower freely for all of the summer.
As with all Hydrangea they do like a lot of water in partial shade. Other than that they are relatively unfussy and will reward you with flowers and amazing colours over a long period - in fact almost Forever & Ever!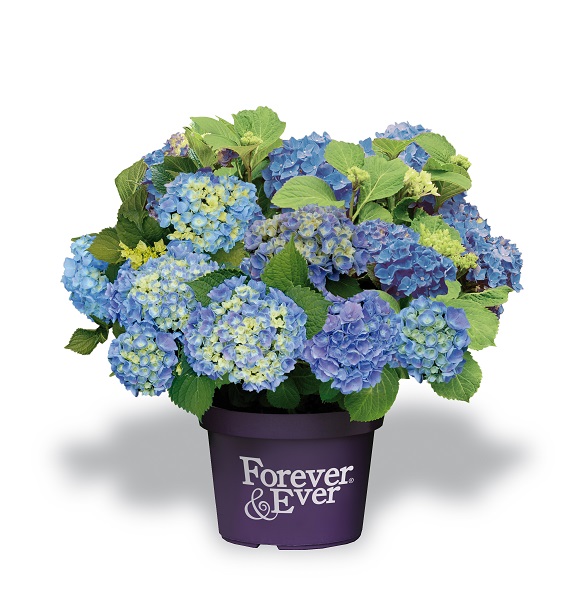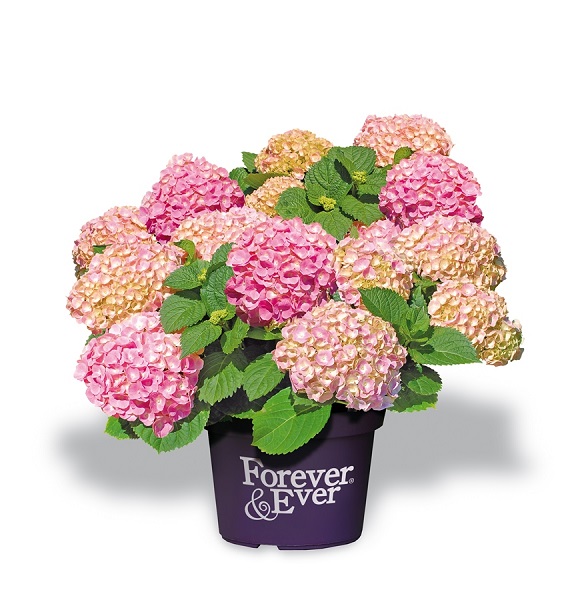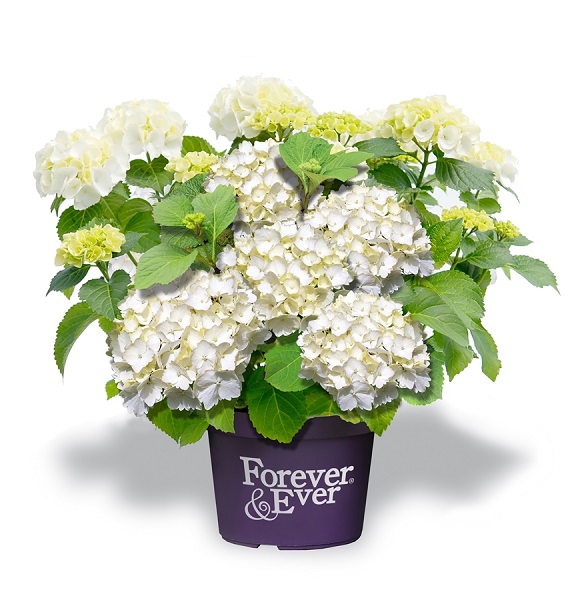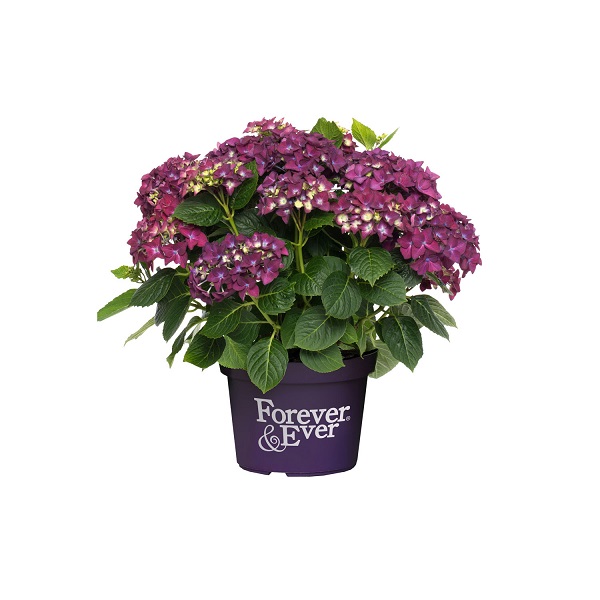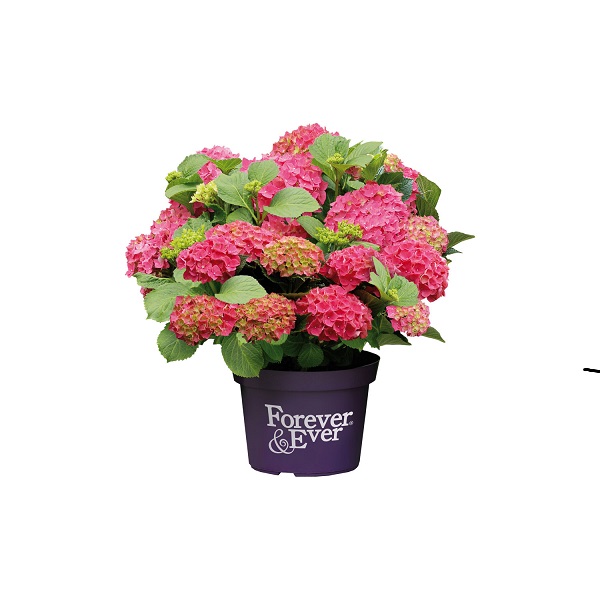 Blue Pink White Purple Red