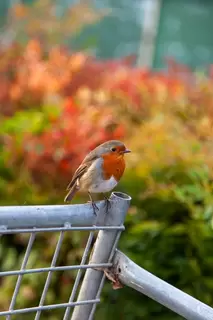 Happy New Year from all at Provender Nurseries. We hope you had a fantastic Christmas and are now looking forward to the year ahead.

We re—open the gates to our cash and carry-on Wednesday 5th January from 7am.

With loads of stock on site, we are sure you will find what you are looking for. We have been busy stocking up resulting in the best range of stock on site that we have had in the last 12 months.

If you have any projects planned, planting or building, we have all the materials you need to keep ploughing ahead into 2022.

Pop in to check our wide selection of plants and landscaper materials.