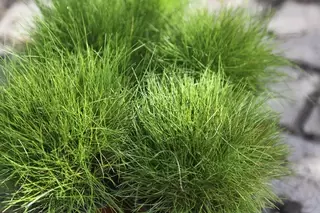 There can be no doubt of the popularity of ornamental grasses in the autumn.
Frothy flowers that attract birds for seeds, foliage colours that seem to come to life in the autumnal light, different forms from tall graceful arching stems to small mounded options, moist soil lovers to drier conditions.
We have all options covered in stock with over 100 options on site ranging from 10.5cm pots, perfect for winter planting in containers, window boxes and living walls to 10L pots for making an impact.