Thuja orientalis 'Pyramidalis Aurea'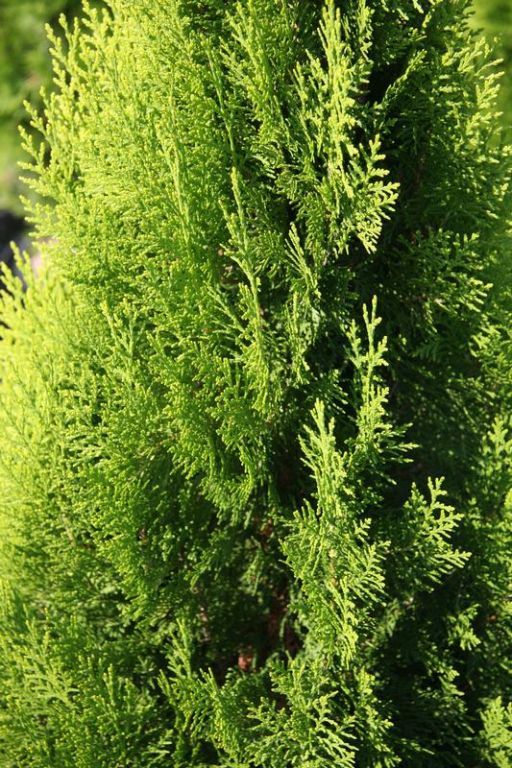 Description: A handsome and compact golden leaved conifer which is fairly slow growing. The foliage is coloured old-gold, that sometimes becomes bronzed in winter especially in sunny situations. It makes a narrow column with vertical, rippled layers of branches that add to its stature and dignity.
The scale-like leaves are fresh green maturing to yellow or golden-yellow, gaining red shades in winter. Its natural habit is more fastigiate and slim rather than pyramidal as its Latin name suggests.
Climate/Position: Sunny position, does well on exposed sites
Height/Spread: 10 metres x 3 metres
Soil Requirements: Any soil which is free draining - ensure not too wet.
Pruning: If required may be pruned or trimmed in spring and late summer.
Special Requirements:
synonymus name Platycladus orientalis 'Pyramidalis Aurea' - A complete name change!