Prunus 'Sunset Boulevard'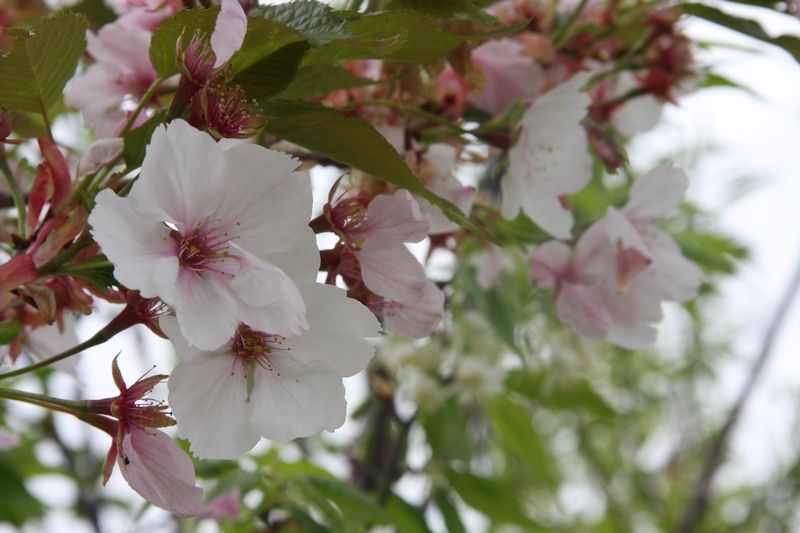 Description: Single white fowers have a pink tinge to the edge of the petals. An upright fairly narrow tree noted for its columnar habit and so suitablility for urban use. Has proved to be very strong in growth and so again backs up its future use as a city tree as well as its suitability as a garden tree. As well as the spring flowers the tree has good autumn colour.
Uses: Good for landscape use and urban planting as a strong upright mid sized tree.
Climate/Position: Sunny site.
Height/Spread: 6- 10 metres height and spread.
Soil Requirements: Free draining soil neccesary for all flowering cherry.
Pruning: Generally not needed but any formative pruning or removal of dead and damaged branches should be done after flowering in early summer.
Special Requirements:
Additional Interest: Bred in Kalmthout Arboretum, Belgium in the late 1980s for urban use.