Miscanthus sinensis 'Morning Light'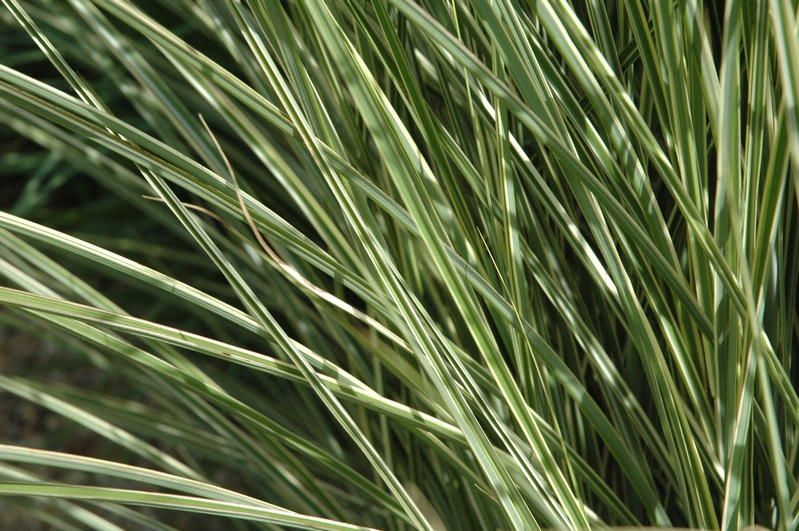 Description: A cultivar of Miscanthus which is finer and more delicate than most. The finely textured green leaves which are edged in cream-white, create a haze of silvery light even in a shady location which is unlike many variegated plants. It is diminutive, slender and slow-growing plant with upright and elegant habit which looks good much of the year.
Very useful as a foliage plant for smaller gardens and even in a container which is an exception as most Miscanthus are too tall to grow in a pot. Flowers produced only following a long hot summer.
Climate/Position: Can be grown in shade or sun.
Height/Spread: 1.5 metres clump forming.
Soil Requirements: Any moist soil.
Pruning: Cut back to ground level in March. The grass gives good colour and interest through winter months.
Special Requirements:
Additional Information: A selected sport from Miscanthus sinensis 'Gracillimus'.