Lonicera crassifolia 'Little Honey'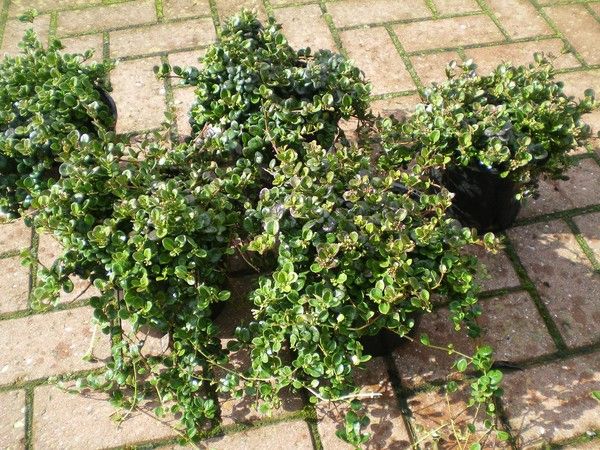 Description: New evergreen, dwarf, creeping form of honeysuckle forming spreading mats of delicate glossy green foliage which are covered with cream, yellow and pink flowers in late spring. Small blue berries follow the flowers in summer. Foliage becomes flushed bronze red in colour in the winter.
A brilliant new alternative for flowering ground cover for a shady position.
Climate / Position: Sun /Partial shade.
Height / Spread: Height 25-30cm. Spread – unlimited.
Soil Requirements: Any well drained soil.
Pruning: None required though may be trimmed if outgrowing space available.
Special Requirements: None required.