Lobelia x speciosa 'Tania'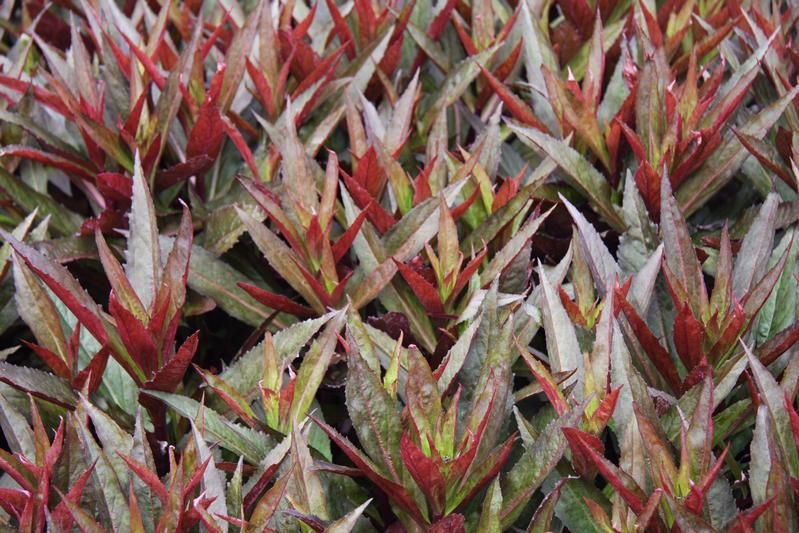 Description:
This clump forming hardy perennial has robust shiny foliage is tinged purple-red when young. The tall flower spikes of rich purple flowers .emerge from leafy rosettes throughout the late summer over a long period of time if cut back after flowering. This is different to the red flowers of most herbaceous Lobelia and is quite striking. Clumps may be divided in spring.
The natural habitat for Lobelias are wet areas such as bogs, moist meadows and along streams and so it important to try to recreate this when choosing a location, it must remain constantly moist.
Climate/Position: Best in a sunny spot but will tolerate shade. Reliably hardy.
Height/Spread: 100 x 80 cm clump forming.
Soil Requirements: Grow in any fertile medium to wet, well-drained soil. Needs constant moisture
Pruning: Cut back after flowering to encourage repeat flowers.
Special Requirements:
Mulching around the plant will ensure that moisture is retained in the rooting area.
L. x speciosa is a hybrid between L cardinalis, L. fulgens and L. siphilitica. may also be seen listed as L.x gerardii 'Tania'