Griselinia littoralis 'Green Horizon'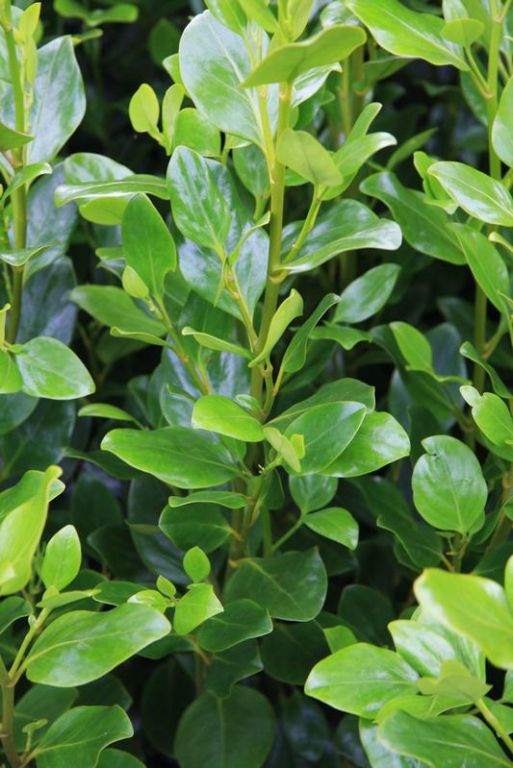 Description: Griselinia is grown for its fresh glossy and leathery foliage used as a background plant or for hedging. This is a more recent variety with glossier, darker green foliage which is slightly more bushy and so more useful for a dense hedge wether formal (clipped) or informal ie.left without pruning.
Uses: Particularly popular in coastal regions as the thick fleshy leaves are tolerant of salt laden winds which will cause leaf burn on many other plants.
Climate/Position: Full Sun/partial shade best if sheltered from cold winds.
Height/Spread: 6 x 3 meters
Soil Requirements: Suitable for all soils but semi-moist well-drained conditions prefered.
Pruning: Prune in summer. It can be trimmed to form a neat, compact hedge, or additionally can form a stand alone evergreen shrub which may not need pruning apart from any shaping as required.
Special Requirements: