Fargesia murielae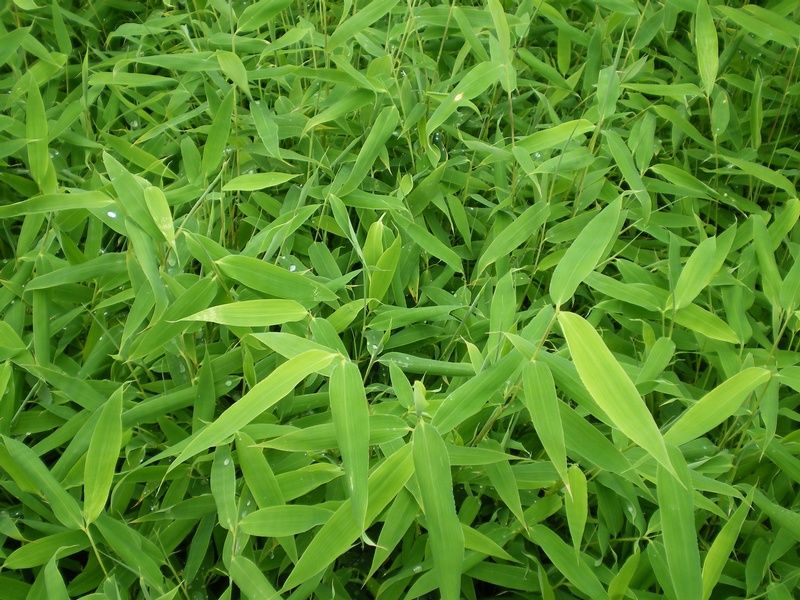 Description: An excellent clump forming evergreen bamboo with slender arching yellow green canes and bright green lanceolate leaves which are a beautiful combination. Very hardy plant. Provides an excellent decorative specimen in many situations with good sound effect in soft winds.
Uses: Good for use as an architectural plant and also useful as a screening plant which is softer than a formal hedge. Can be grown in large pots and containers where space is limited. If sited in afternoon or evening sun on the stems this is particularly effective.
Climate/Position: Any aspect in sun or shade though a sheltered position is preferred.
Height/Spread: 2.5 - 4 metres x 1-1.5 metres
Soil Requirements: Any moisture retentive soil is suitable.
Pruning: Remove old and thin stems to maintain the best and cleanest effect.
Special Requirements: Like all other Fargesias, it does not have running rhizomes and needs no containment to prevent spread.
Additional Interest: Introduced from China by renowned plant hunter Earnest Wilson in 1913 and named after his daughter. Has also been known as Arundinaria murielae, Sinarundinaria murielae, Fargesia spathacea and Thamnocalamus spathaceus