Digitalis purpurea 'Dalmatian Purple'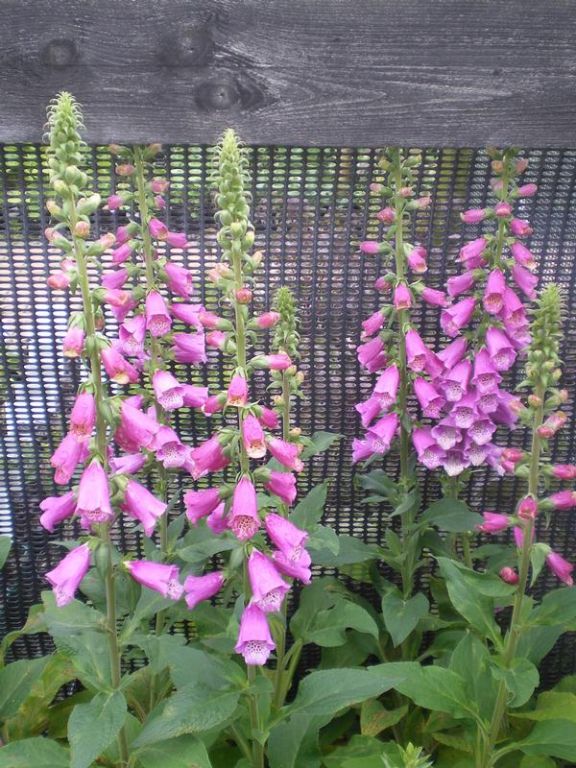 Description: A superb selection of Foxglove, flowering well even in the first year unlike many other Foxglove. Spikes of lavender purple tubular flowers with maroon spotted throats rise above compact clumps of basal foliage in late-spring and early-summer (May-June).
Uses: The compact uniform plants are very good planted in groups along a fence line or on woodland edge or in large containers.
Climate/Position: Full sun to partial shade
Height/Spread: 60cm x 60cm
Soil Requirements: Any average soil conditions. Humus rich soil gives best results
Pruning: Remove flower spikes after flowering to encourage further flush of flowers.
Special Requirements: A biennial which may not survive after blooming. If spikes not removed then plant may self seed, however, new plants will NOT be identical to the parent plant.
Additional Interest: Raised by Keift-Pro seeds