Astelia chathamica 'Silver Spear'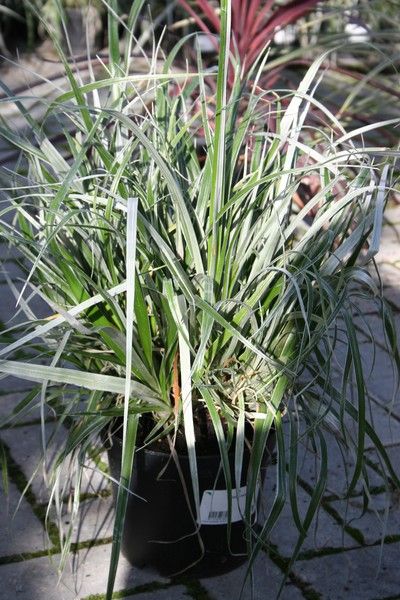 Description: An unusual ornamental evergreen with dramatic but elegant, strappy silver foliage. A great plant for focal points and looks good planted with purple leaved plants and grasses especially in dry locations. Excellent in containers giving a strong architectural look.
Climate/ Position: Plant in a sunny position to partial shade.
Height / Spread: Eventual height 1.3m and spread 1.3m.
Soil Requirements: Prefers a moist, fertile, peaty soil but very tolerant of dry conditions.
Pruning: None required, however, removal of outer dead leaves will enhance the look of the plant when in a focal position.
Special Requirements: Water freely in the growing season. Keep just moist in the winter.
Astelias are naturally found on the floor of its native bushland or growing in coastal rock crevices. Astelia is derived from the Greek a, stele, meaning without a stem or trunk. Flowers may be followed by orange berries on female plants.