Asplenium trichomanes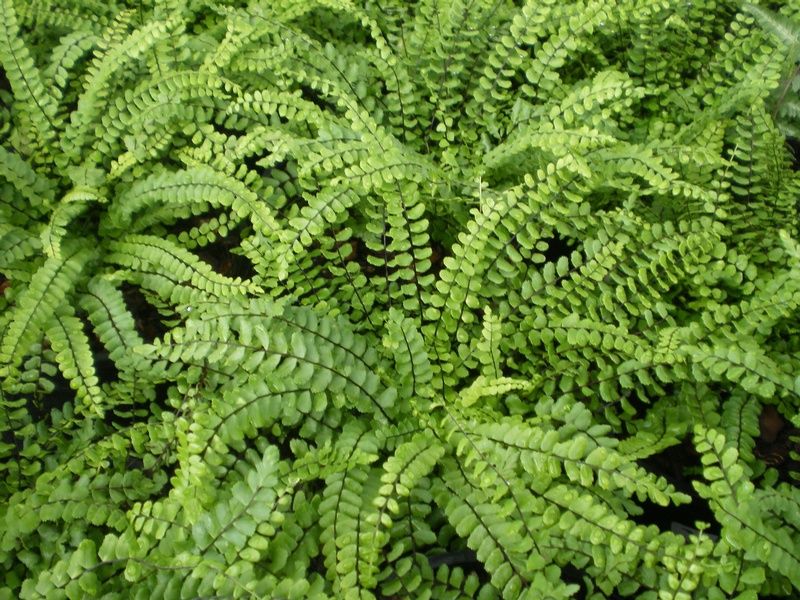 Description: Thin arching fern fronds make this an attractive delicate looking plant. Small pale green leaflets contrast with the dark brown/black stems and though small the plant is very effective. The pinnate fronds emerge from a central rosette.
Uses: Use as a ground cover plant in moist shaded areas on woodland edge. Mixes well and looks good with other ferns. Also good growing in shaded crevices and walls in moist locations.
Climate/Position: Shade loving
Height/Spread: 75cm x 75cm
Soil Requirements: Light sandy soils must be free draining but also moisture retentive.
Pruning: None
Additional Interest: Can be found in the wild in many areas of the world including Europe and other temperate areas as well as cooler mountainous areas of the tropics