Acer palmatum Sango-Kaku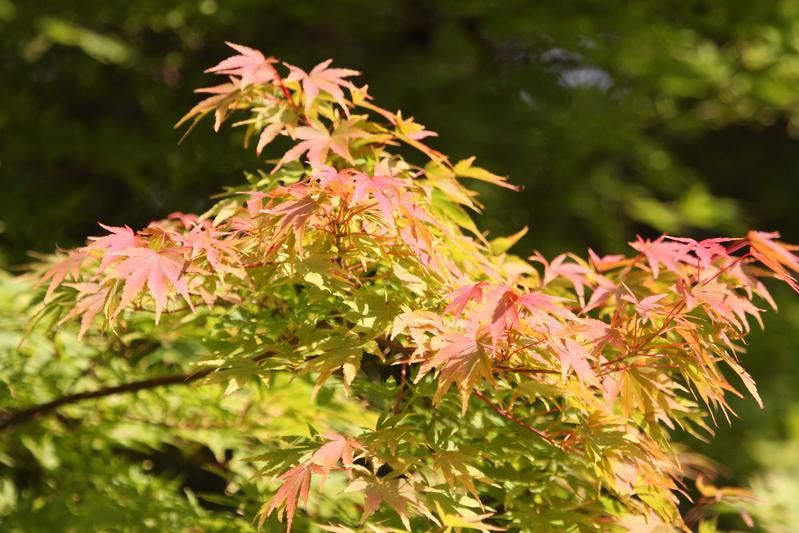 Description: Grown mainly for the beautiful coral coloured stems which are especially prominent in winter. Pretty fresh green maple leaves throughout summer turn soft orange in autumn before falling. A relatively small tree, so useful as a specimen where space is limited.
Climate/Position: Light shade.
Height/Spread: 6m x 4m slow growing but best if allowed room to mature to full size.
Soil Requirements: Moist well drained slightly acid preferred.
Pruning: Generally no pruning required for specimen plants but careful regenerative pruning may enhance leaf stem colour if grown as a large shrub.
Special Requirements: Avoid windy area or full sun to avoid leaf scorch.
This Acer may also be found listed as Acer palmatum 'Senkaki' which it was previously known as (synonym).
Thought to have been introduced to the UK around 1920.