We have just taken delivery of 12 varieties of Phormiums in 5L pots for potting up later in the year. Before we take them off to be potted up in a few weeks time we are offering them to you at a special offer price of £17.50 retail rather than the normal £22.50.
These prices are subject to your trade discount prices making these plants an absolute bargain so grab one before they get potted up to grow on.
These are lovely pot fulls of foliage that are looking just fantastic at the moment and with 12 varieties to choose from there is bound to be an option to suit your colour choice.
The 12 varieties include Phormium Amazing Red which we have not held in stock before:
Amazing Red – The leaves are upright and arching and reddish brown sometimes edged with red. Clump forming. Height and spread 1 metre.
The other options are listed below with some excellent foliage colour and different height options:
• Gold Ray. Yellow leaves with green and red variegation. Height 1.5m
• Maori Maiden. Drooping at the tip. Bronze green foliage with rose red stripes. Height 1m
• Duet. Green striped foliage with cream variegation along the margins. Height 1m
• Evening Glow. Green margins with rich claret stripes. Height 75cm
• Cream Delight. Cream leaves with green stripes. Height 1m.
• Sundowner. Rigid striped leaves with greyish purple and creamy pink stripes. Height 1m
• Yellow Wave. Erect leaves yellow with green stripes. Height 1m
• Bronze Baby. Excellent bronze foliage. Height 1m
• Platt's Black. Dark black-purple foliage. Height 1.5m
• Chocolate Dream. Reddish purple to dark copper foliage. Height 2m
Phormium are amongst the most versatile plant choices being happy in both containers or in the ground. They lend themselves well to mixed planting and can always be used for creating an accent / focal point. The best thing about a Phormium? They are low maintenance too!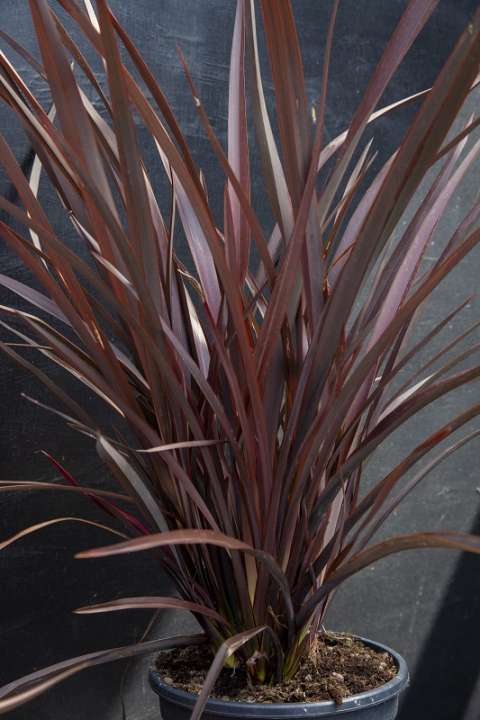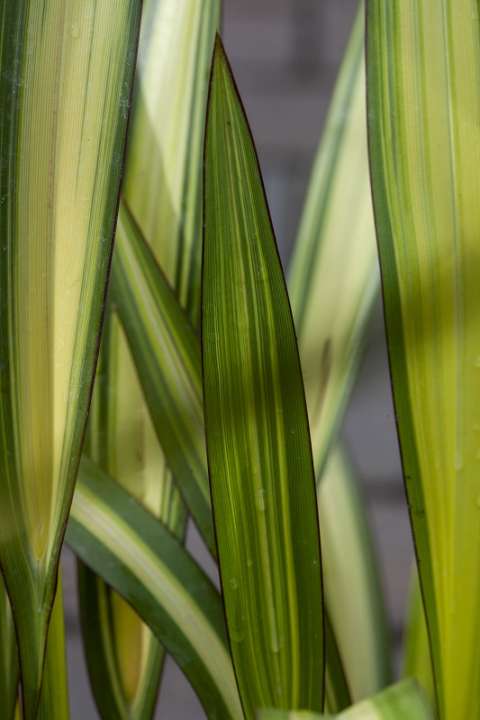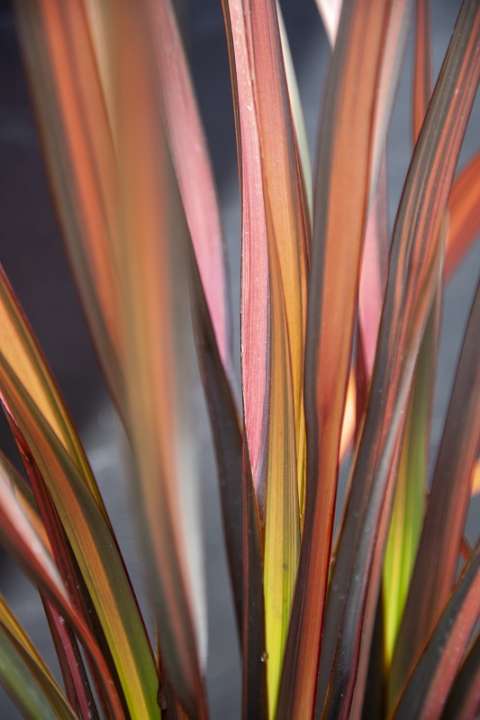 Amazing Red Cream Delight Evening Glow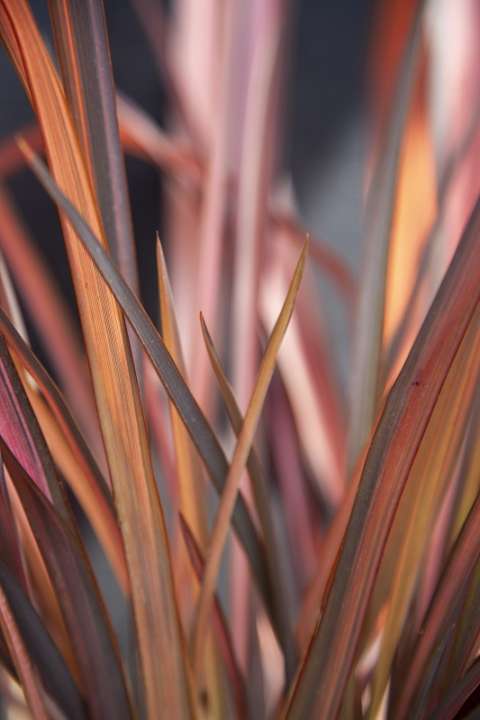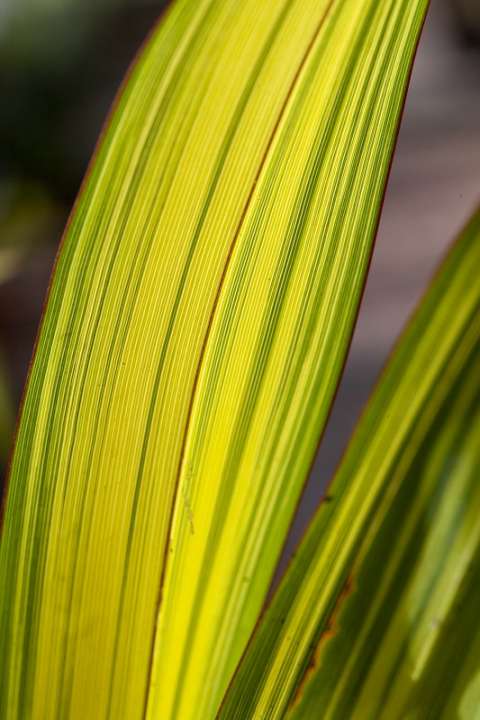 Maori Maiden Platt's Black Yellow Wave