Fiskars Solid range of tools are constructed for durability and strength. The handles are made of light aluminium and durable plastic heads. This range of tools are ideal for every day use without wear and tear.
Here to make your life easier is the Fiskars Solid range. The shafts are lightweight, tough and extremely durable. No matter what work you are carrying out in the garden the Solid range will work for you.
Solid Garden Rake. An all purpose soil rake for preparing beds, borders and soil ready planting and laying turf.
Solid Pointed Spade. A good all round digging spade with pointed end and sharpened cutting edge.
Solid Rounded Spade. The straight and sharpened cutting edge makes light work of many every day tasks. An ideal tool for lawn edging, digging and shifting soil.
Solid Digging Fork. An ideal tool for loosening and turning over compacted soil, turning over pre dug soil and preparation of beds and borders. Lightweight design.
Solid Draw Hoe. This efficient tool I just the ticket for removing weeds between plants and breaking up the soil for cultivation. Hardened carbon steel blade
Solid Shovel. The best option for moving soil, sands, aggregates and other bulky materials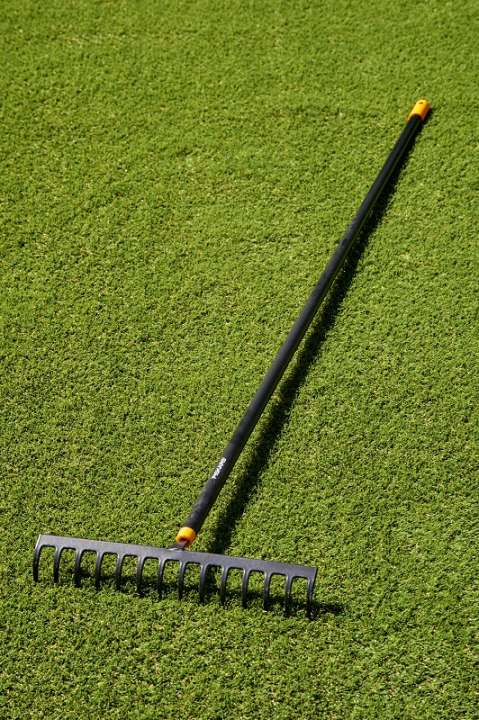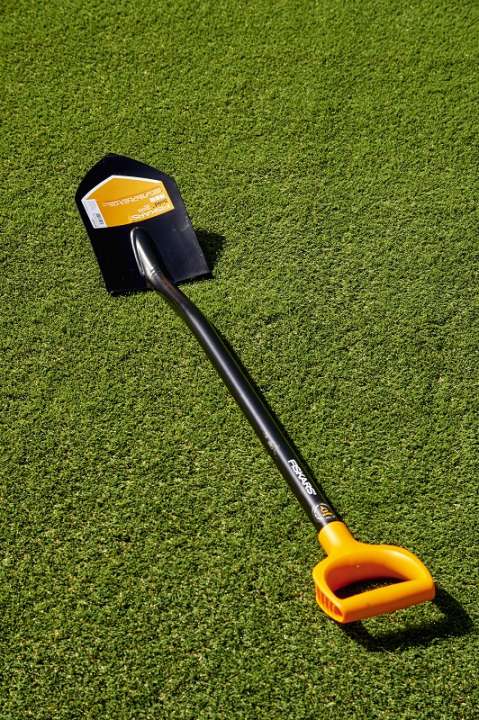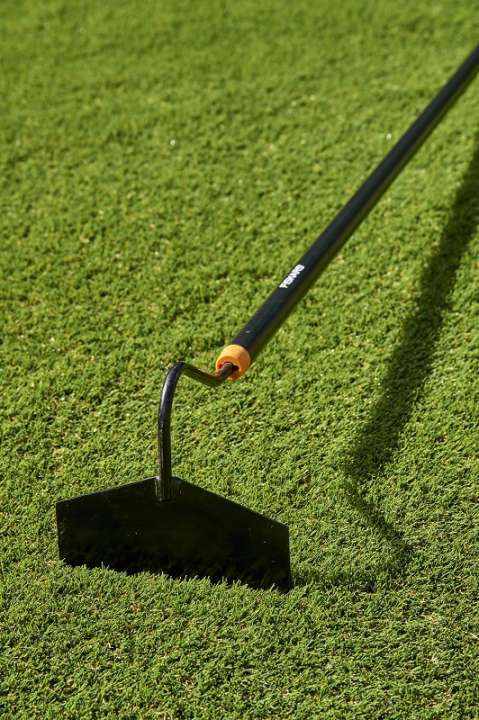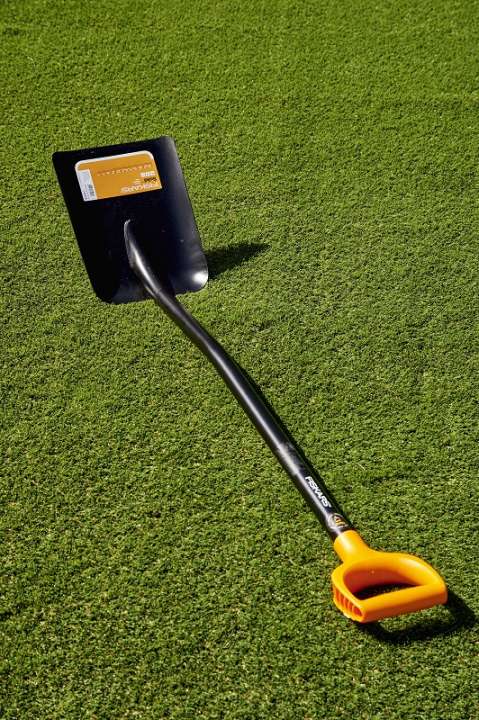 Solid Garden Rake Solid Pointed Spade Solid Draw Hoe Solid Shovel