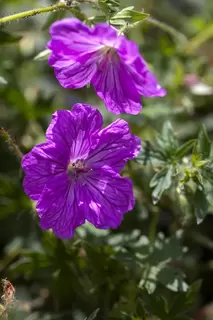 Summer is here, no doubt about that and the Herbaceous Geraniums are a timely reminder as they are in full flowering swing at the moment.
Ever popular. Ever reliable. Every colour combination covered, if you want pink, purple, blue, pink or white. From ground huggers to taller options vying for your attention, there really is a Geranium for everyone.
We currently have over 30 options in stock, but keep an eye on our website for new stock coming in.
Everyone has a favourite. What's yours?