Prunus 'Fragrant Cloud'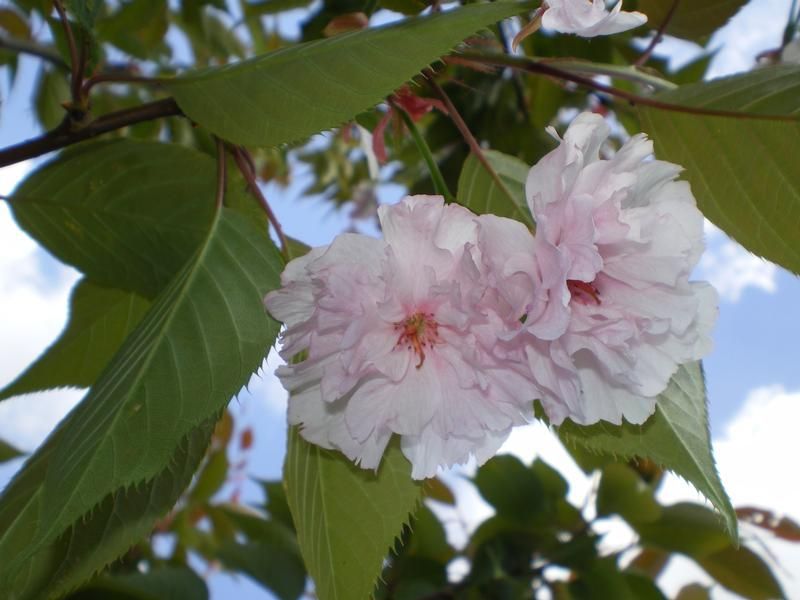 Description: A medium sized tree which in spring bear huge clusters of large, white, semi-double flowers. The flowers smother the branches in May, turning pinkish as they age. As the name suggests the flowers are fragrant which is unusual and they are the most highly scented of the Japanese Cherries. Ideally plant in an area where they will be near a walkway so the spring scent can be appreciated. Leaves show soft tones of orange which persist well into the autumn.
Uses: A spreading, slightly ascending habit which suits the smaller garden. Can be pruned to keep smaller size and can even be grown in a larger pot.
Climate/Position: Open sunny position prefered to ensure best shape and flowering..
Height/Spread: 4 x 3 metres
Soil Requirements: Tolerant of most well drained soils including lime/chalky soils.
Pruning: No pruning necessary except shaping young trees or removal of crossing branches. However, the size may be controlled by pruning in mid summer after flowering.
Special Requirements: