Picea pungens 'Fat Albert'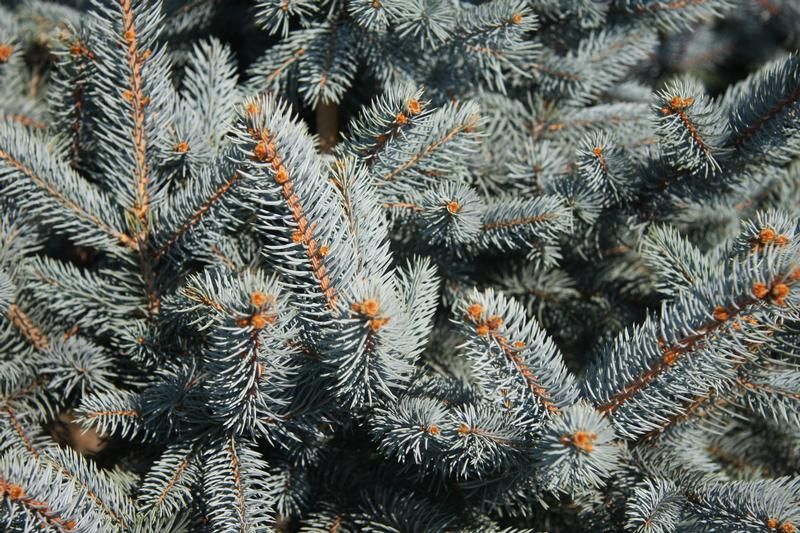 Description: Compact slow growing Blue Spruce which is compact evergreen and is most noted for its exceptional and perfect cone shape and its uniform silver blue needle colour. Slow growing dense habit with upright pyramidal form. Excellent as a specimen plant or when planted in groups.
Distinctive oblong cones are greenish when young, maturing to light brown.
Climate/Position: Sunny position
Height/Spread: Grows slowly to 3-4 metres x 2 metres in 10 years
Soil Requirements: Any free draining fertile soil.
Pruning: None required
Special Requirements:
This cultivar was introduced in the late 1970s by Iseli Nursery in the USA and was named after comedian Bill Cosby's fictional character of the same name.