Narcissus 'Jetfire'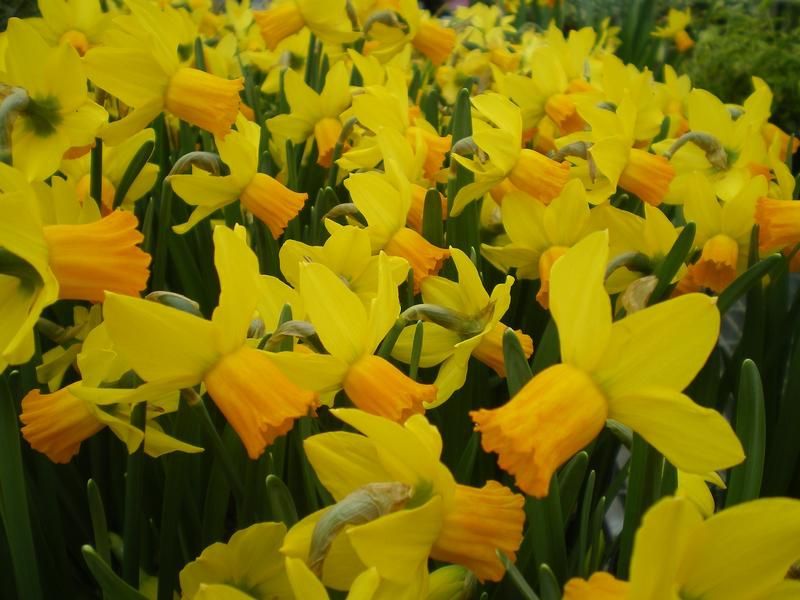 Description: A small fowered daffodil which has bold yellow flowers with reflexed petals, and bright orange trumpets in March/April. Looks most effective when planted in bold groups in borders and rockery but is also ideal planted in containers for early colour.
Climate/Position: Sun or semi shade
Height/Spread: 20cm x clump forming.
Soil Requirements: Any free draining soil.
Pruning: Leaves should be left in place at least 6 weeks after flowering to ensure they feed the bulb for next years flowers.
Special Requirements: Plant the dry bulbs in autumn - Sept to Novemmber at depth of one and a half times their own depth. Bulns in pots may be available in the spring.